Complete Party Packages
All orders can be placed online as long as the event is more than 3 days out

.
WE DO NOT SERVICE SHELTERS 7, 8 & 9 @ JOHN CHESNUT PARK
WE DO NOT SERVICE SHELTERS 6, 7,8 & 9 @ Anderson Park
Please use your EXACT party start time, not the time you want the unit delivered. We will compensate for delivery. All units will be setup no later than 30 minutes before your start time.
IF YOUR EVENT IS AT A PARK, YOU WILL NEED A GENERATOR (for power) also all park end times must be no later than 1 hour prior to park closing.
ALL PACKAGES EXCEPT FOR WATER SLIDE PACKAGES INCLUDE A GENERATOR !
Packages are already discounted and are not eligible for additional discounts.
Carnival party package Not eligible for additional discounts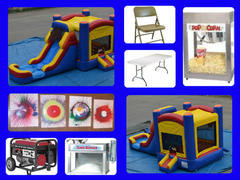 Minecraft Party Package -NOT ELIGIBLE FOR ADDITIONAL DISCOUNTS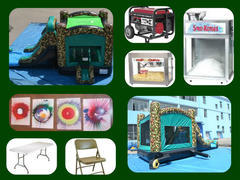 Dora & Diego Egyptian Adventure Combo Package NOT ELIGIBLE FOR ADDITIONAL DISCOUNTS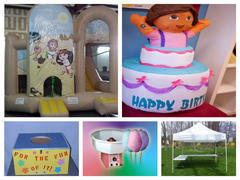 Green and yellow party package NOT ELIGIBLE FOR ADDITIONAL DISCOUNTS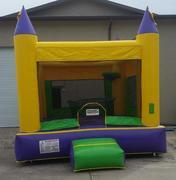 Tropical Party Package NOT ELIGIBLE FOR ADDITIONAL DISCOUNTS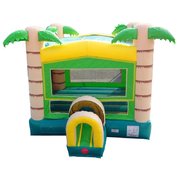 Mickey Park Party Package NOT ELIGIBLE FOR ADDITIONAL DISCOUNTS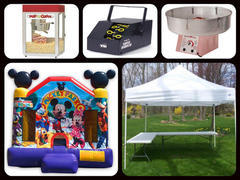 Pretty in Pink party Package NOT ELIGIBLE FOR ADDITIONAL DISCOUNTS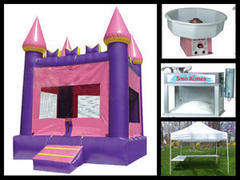 Frozen Party Package NOT ELIGIBLE FOR ADDITIONAL DISCOUNTS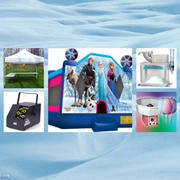 Disney Fairies party package NOT ELIGIBLE FOR ADDITIONAL DISCOUNTS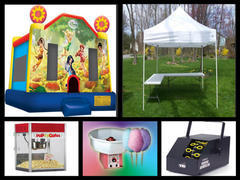 Pirate package NOT ELIGIBLE FOR ADDITIONAL DISCOUNTS